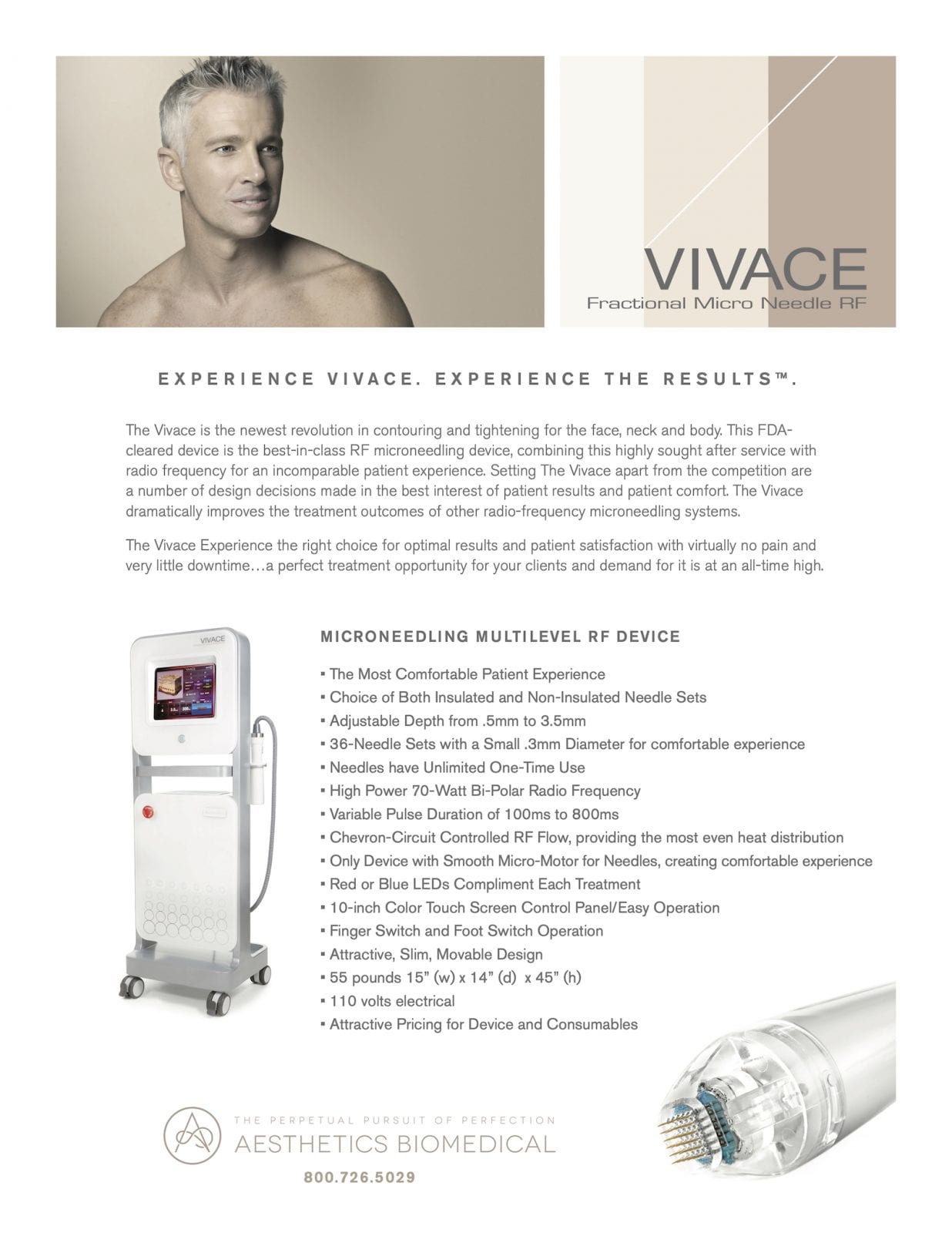 Full and firm your bottom with a Brazilian Butt Lift! Schedule a consultation at our Corpus Christi office by calling (361) 651-1200.
Dr. Keith Rose offers extensive experience in burn scar revision. Through his fellowship in burn procedures at the Shriners Hospital for Children in Galveston and as part of private practice, he has completed hundreds of burn reconstructive surgeries, helping patients improve function and aesthetics. As the plastic surgeon of Rose Cosmetic Surgery, Dr. Rose focuses on both the practical and…
A body lift, also known as a belt lipectomy, is a procedure to raise and reshape unsightly, sagging body contours.  During the aging process, skin loses some elasticity, causing the mid-section to lose its natural shape and firmness.  This procedure is designed to remove loose skin and related fat deposits, thus, providing a more youthful appearance.
Pregnancy can do a number on a woman's body, and many of our patients are unhappy with the appearance of their shape post-baby. During just one surgical setting, Dr. Rose can perform multiple plastic surgery procedures to address all of your concerns! Find out how the mommy makeover procedure can be customized to fit your needs.
Following extensive weight loss, people are often left with excess skin and soft tissue between the underarm (axilla) and elbow. Dr. Keith Rose of Rose Cosmetic Surgery provides arm lift procedures to Corpus Christi patients to improve this concern, creating more defined arms with a single surgery. Dr. Rose brings to every procedure his experience as a plastic surgeon, a…
Many of our patients find it difficult to lose those last few inches of stubborn fat in certain areas of their bodies. With liposuction at Rose Cosmetic Surgery Center, you can tone up and slim down in all the right places. Learn more about how this procedure can help you get the contour you desire.
A tight and sexy tummy can often feel like a distant dream for our patients. That is why we are committed to helping you achieve your personal aesthetic goals with a Tummy Tuck. Don't put off your goals, contact the Rose Cosmetic Surgery Center today and get the leaner and tighter tummy you desire.